We here at Friends2Follow want you to have a great experience with our products.
Step one is to be sure you can ask us for help. You can do that by clicking on the "Help" tab (Figure 1a) to the left and fill out the form (Figure 1b). Our support team will get back to you as soon as possible.
Figure 1a
Figure 1b
Step two is to provide one place where you can chat with fellow social media mavens at other organizations, share success stories (or productive failures) and find all sorts of useful material. You can do that by posting comments at the end of articles (Figure 2a) or by clicking on "Community Browse", located on the HOME page of the Knowledge & Resource Center (Figure 2b), and create a question or topic to be discussed.

Figure 2a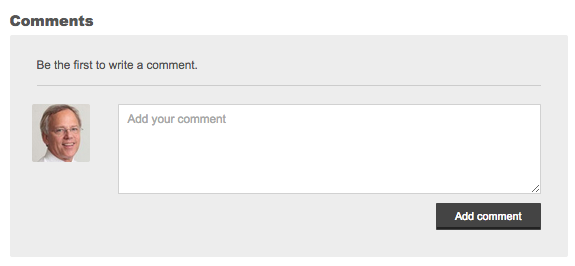 Figure 2b
Our goal is to continue to improve the experience for you and your customers by sharing the knowledge and experiences from all our partners.
Got an idea for improvements? Let us know.
Did you have a particularly successful sales campaign? Tell everyone about it by posting your sales material, success stories, objections overcome, etc.
You shouldn't have to reinvent the wheel every time you have an idea. So you can come to our Knowledge Center and see if anyone else has already figured out the details.
The more you participate, the better everyone becomes. After all, knowledge is power!
We welcome your feedback.